Ironhawk Endurance Training Center
Join USA Triathlon Certified Coaches Brad Hildebrandt and Alan Kohll to build and improve your endurance training year round!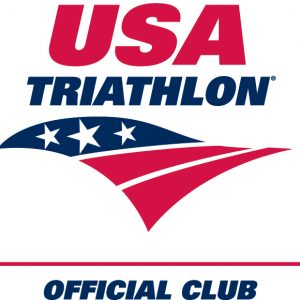 Training is focused on improving power and endurance using Wahoo Fitness KICKR indoor bike trainers and complimenting this with strength and conditioning exercises. Click here for more information on the state of the art KICKR from Wahoo Fitness.
Bring your own bike and gear. We have a limited number of KICKR Trainers. Tickets must be purchased in advance on a first come first served basis. Cancellations must be received no less than 24 hours in advance. Weather cancellations will be posted on our Facebook page at and will typically correspond with school cancellations.
Classes are approximately 75 to 90 minutes in length.
Weekly Class Schedule:
Tuesday and Thursday 5:30 a.m. to 6:30 a.m.
Optional strength training from 6:30 a.m. to 7 a.m.
Wednesday 11:45 a.m. to 12:30 p.m or Noon to 12:45 p.m.
Saturday 7:00 a.m. to 9:00 a.m. (Longer training session include watching movies, Husker or Creighton games).
Additional classes may be added as needed.
Classes will continue until May 1, 2017.
Location:
4151 South 94th Street
Omaha, NE 68127
(Located just a few blocks South of F Street at 94th Street)